Aljazierah Electric Water Heater Size 80L Horizontal 1.5Kw Company Warranty Aljazierah Electric Water Heater Size 80L Horizontal 1.5Kw Company Warranty
Electric water heater 80 liters, now get plenty of hot water without interruption.  Your oven, a water heater from the Aljazierah brand, is distinguished by its high capacity, with a capacity of up to 80 liters. Get it now at an unparalleled competitive price.
Specifications
 Warranty: 5 years

An electric heater is perfect and made of high-quality materials

The heater is also equipped with an external indicator that shows you the temperatures reached by the water

The surface of the heater is coated with electrostatic material, which gives it a long lifespan

The inner tank of the heater is also coated with strong porcelain

It also contains enamel material, which gives the heater the ability to resist rust and corrosion.

Electric heater made of polypropylene, this material works to rationalize and save energy

This heater gives you the best one for heating

It is also from an Italian industry known for a long time for the quality of its product

It gives you high-quality safety and security

It is also equipped with a thermal breaker to avoid changes in the electric current.

Inside the heater, there is a column made of magnesium, and this material protects the heater from calcification

The inner tubes of the heater are made of stainless steel, pure, healthy, and safe. It does not react with water and does not change its quality, color, or taste

There are two valves located in the heater, the first is upper and the other is lower, which gives you complete safety when using it

Provided with a bulb that gives you the ability to know whether the electricity is connected to the heater or not

This heater is highly efficient and saves electricity

This heater is characterized by being suitable for modern homes, hotels, and other public and private facilities

It is installed horizontally, so it will not take up much space in the kitchens
Technical Service: The Technical Department is available to assist you in the correct use of our products and its resources are at your disposal entirely without obligation.

To install this Web App in your iPhone/iPad press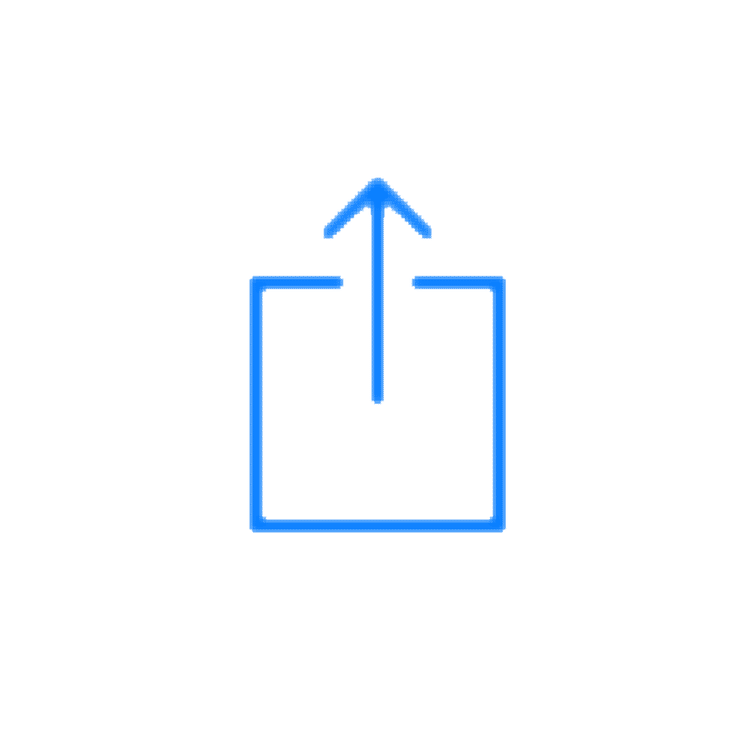 and then Add to Home Screen.