Ariston Electric Water Heaters Pro1 R SASO Size 100L Vertical 1.5KW 7 Years Warranty Ariston Electric Water Heaters Pro1 R SASO Size 100L Vertical 1.5KW 7 Years Warranty
Electric water heater, one of the best types of products that you can buy and use for home furniture and water heating, due to its high quality and capabilities.
Specifications: 
 It is characterized by rapid heating of water.

 The quality of that heater is very high.

 It is installed vertically anywhere.

 Storage capacity is up to 100 liters.

Fits all ESWH terms and conditions.

 The electric heater is made of a strong insulating material, which is polyurethane.

 Magnesium anode is used when manufacturing electric water heater because it is not subject to corrosion and rust

 The quality of this electric heater is permanent and not temporary due to the quality of manufacturing used in its production.

 It requires no maintenance after using it.

 The heater is designed in an exclusive and meticulous way.

 Electric water heater is manufactured in Italy.

 The warranty continues for a period of no less than seven years from the date of purchase of the electric water heater.

 It has a double thermostat for increased safety when using the product.

 The technology used in making the electric heater is Water Plus technology, and it reaches 16 percent.

 It is possible to adjust the temperature of the heater from the outside.

 The electric water heater is coated with high quality titanium enamel.

 The shape of the heater is very modern and fits with the Ariston wave.

 The power of this product used is 1.5 KW.

 Water heater special voltage not less than 220V 

 It can heat a large amount of water up to 100 liters.

 It maintains the temperature of the water after heating throughout the day and for as long as possible.

 Very safe to use and prevents all kinds of leaks.

 Easy to adjust the temperature of the heater from the outside.

 Its price is reasonable compared to all its capabilities.

 Its quality is extremely superior.

 Its use is safe and does not leak.

It works to re-purify the water during the process of heating the water inside the electric heater.
Technical Service: The Technical Department is available to assist you in the correct use of our products and its resources are at your disposal entirely without obligation.

To install this Web App in your iPhone/iPad press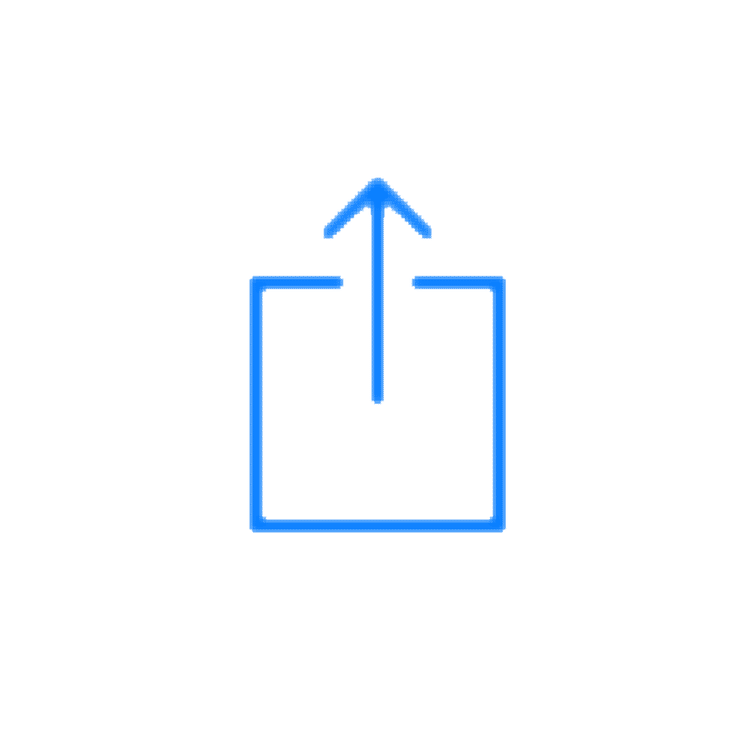 and then Add to Home Screen.