Ariston Electric Water Heaters Small Capacities ANDRIS R SASO Size 30L Ariston Electric Water Heaters Small Capacities ANDRIS R SASO Size 30L
Electric water heater with a capacity of 30 liters, this type is one of the best types of heaters that can be used permanently throughout life without facing any failure in it, in addition to the ability to withstand long periods without scattering any pressure, and this type is considered the best of them and the best of them so we recommend using it despite Although the size of this heater is small, it can heat up to 30 liters of water.
Specifications
 It is characterized by its strong and rapid ability to heat up in the least possible time.

It does not consume much electricity while heating the water.

It does not have any kind of leakage defects that many other products suffer from.

It can maintain the water temperature for as long as possible because it contains polyurethane, which has a high capacity of density and thickness.

It purifies the water during the heating process and cleanses it of impurities.

Its use is easy, fast, and easy to control with ease.

Its use is very safe and there is no danger of any kind while heating and handling water.

Its price is suitable for all the possibilities that the water heater contains.

Its size is very suitable because it does not need a large place, so it is characterized by simplicity.

The tools that were used in the manufacture of the water heater are distinguished by their strength, durability, and strong rigidity.

The water heater works with the Mini Tank system and the water heating system by Ariston's integrated solution method.

The water heater system has a powerful heating system.

The production and manufacture of the water heater were carried out with continuous work and continued cooperation with Italian designers.

The power contained in the water heater is 1.2 kW.

The voltage of the heater is equal to 220 volts.

The capacity of the heater is 30 liters of water.
Technical Service: The Technical Department is available to assist you in the correct use of our products and its resources are at your disposal entirely without obligation.

To install this Web App in your iPhone/iPad press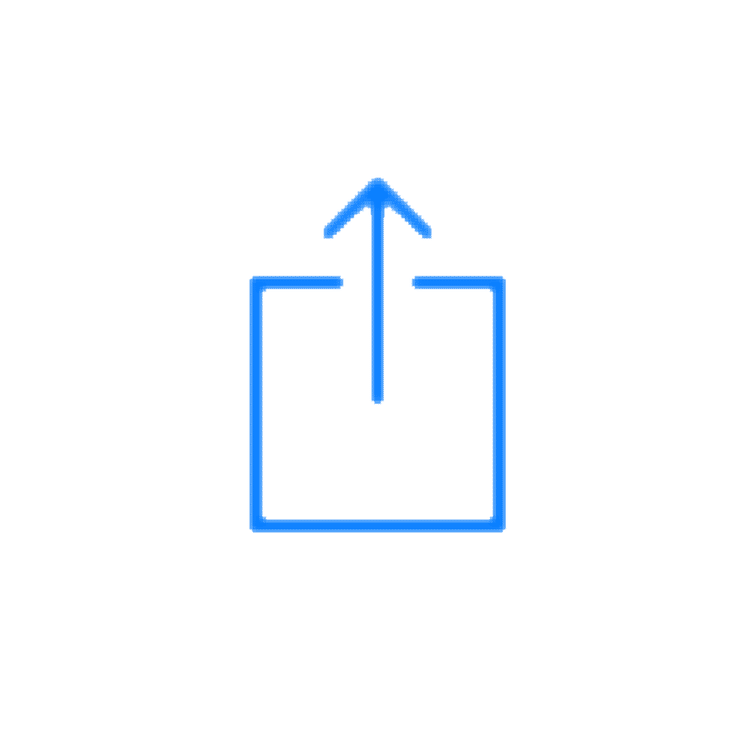 and then Add to Home Screen.