Ariston Electric Water Heaters Pro1 R SASO Size 50L Vertical1.2KW 7 Years Warranty Ariston Electric Water Heaters Pro1 R SASO Size 50L Vertical1.2KW 7 Years Warranty
An electric water heater with a capacity of 50 liters installed vertically, the water heater is indispensable in any home, so different types of it are available, such as a water heater that can heat 50 liters of water, and this type is one of the most distinguished types because of its high capabilities that can provide this amount of water The water is in addition to the other possibilities provided by the water heater, and its installation follows a certain method due to its size and must be placed perpendicular to the wall.
Specifications:
 The water heater is vertical due to the amount of water it heats up to 50 liters.

 Its capabilities are very high, due to the precision of the heater.

 It consists of precision and high-quality tools that have been installed in the device with precision and high performance.

 The technology of the Water Plus tank is up to 16% and keeps a large amount of hot water for a long time.

 Its use is safe for children and there is no need to worry about using it permanently.

 It does not consume a large amount of electricity due to the quality of workmanship.

 No type of leakage occurs while using the electric heater.

 It can be used for a large number of hours and is not affected by this, but provides high results.

 Follow all water conditions and regulations.

 It has a storage capacity of 50 liters of water.

 The power of the heater is up to 1.2 kilowatts.

 Its voltage is up to 220 volts.

 It was made in Italy.

 The warranty continues for 7 years from the date of purchase. 

 Its price is suitable for all the possibilities offered by the heater.

 Its use is easy and fast.

 It keeps the hot water stored in it throughout the day without any influence from external factors.

 Its shape is vertical and does not require a large area during its installation.

 It has a long-lasting warranty.

 Manufactured from magnesium anode to eliminate corrosion that may be exposed to it.

 It is manufactured using strong materials to maintain its quality polyurethane.

For more detailed information about the product, you can visit the following link:
Technical Service: The Technical Department is available to assist you in the correct use of our products and its resources are at your disposal entirely without obligation.

To install this Web App in your iPhone/iPad press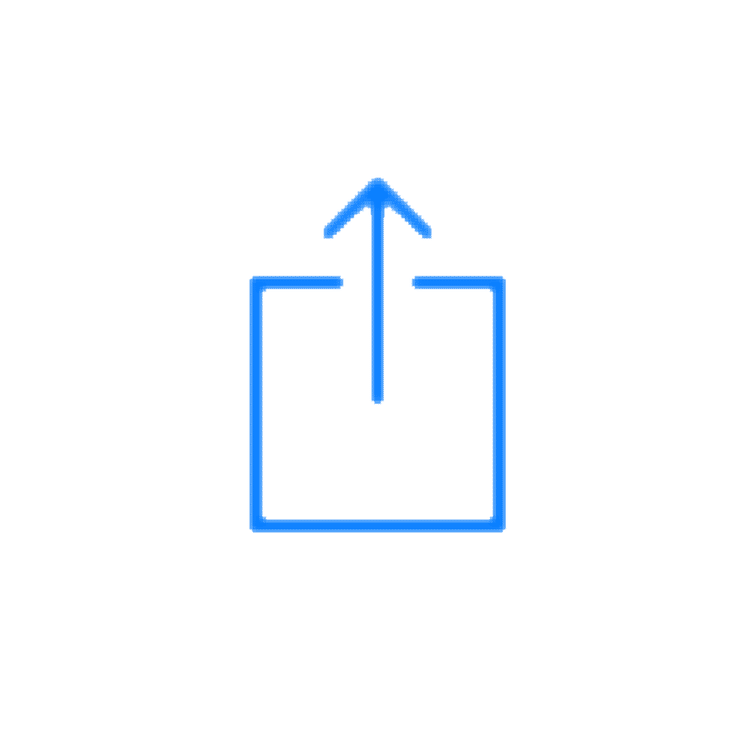 and then Add to Home Screen.