 Ariston
Ariston Solar Water Heater 200L Model DR2 -200 -1 TR -4KW
Direct solar water heater with a capacity of 200 liters, to get hot water while saving electric energy. Get the solar water heater with the highest capabilities and designs. It has a safety level at the highest level and has a large capacity tank.
Specifications
Capacity: 200 liters

You can get the best pure hot water thanks to solar energy

The water tank contains layers made of high-quality raw materials that help in stabilizing the water temperature

It is manufactured using high-precision materials and is 100% safe

It has a safety valve that fixes the heater to work well

It has a thermostat with great durability by tempered glass

Fits all large and small establishments

Easy to use and light in size, it does not take up much space

It maintains the water temperature and can be used at any time

It has panels that receive the sun's rays fluently and convert it into energy to heat water

There is no longer any extravagance in the use of electric current because it saved us all this

It has a wonderful, unique, and high-level engineering design

This heater has undergone many tests at the hands of many specialists

It contains the largest tank capacity that accommodates a lot of water to meet the purpose

It does not require constant maintenance due to its high quality and efficiency in operation

Heaters have a great ability to absorb solar energy and store heat

It has connectors and cables that are resistant to corrosion from the sun

It has a safety valve made of the latest and finest raw materials

Able to separate cold water and hot water

It is considered one of the smart solutions in the absence of electricity

Made of environmentally friendly and completely safe materials

Customer reviews about the product:

The heater is characterized by not requiring electricity, which helped to save a lot of electricity

It is made of high-quality raw materials and heats the water in the fastest time and preserves it for a long time

It saves energy, as it does not consume electric current

Technical Service: The Technical Department is available to assist you in the correct use of our products and its resources are at your disposal entirely without obligation.




To install this Web App in your iPhone/iPad press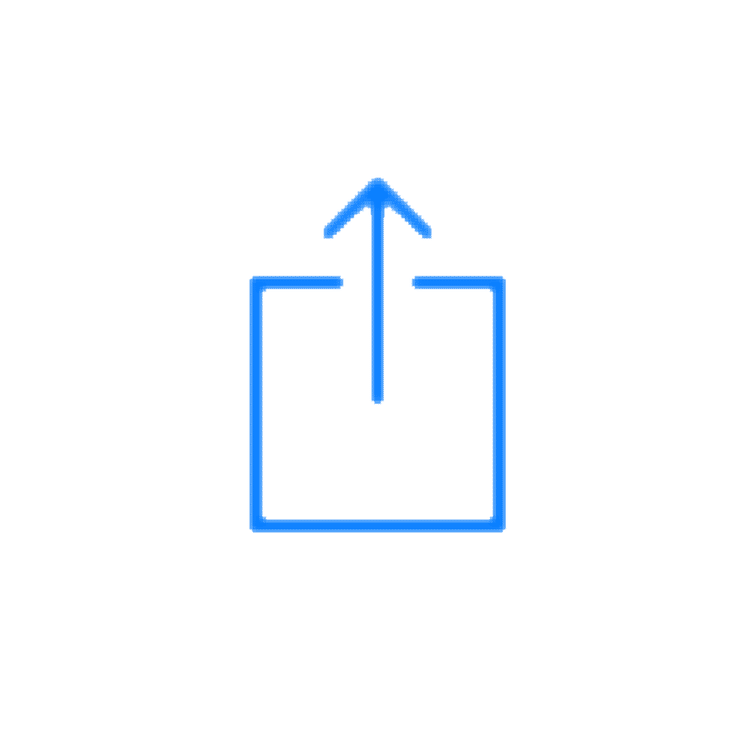 and then Add to Home Screen.