Bradford White Electric Water Heater Size 120GAL Model M-2-120R6DS 4.5KW Company Warranty Bradford White Electric Water Heater Size 120GAL Model M-2-120R6DS 4.5KW Company Warranty
Electric water heater, get now the best types of heaters that enjoy providing hot water all the time and are characterized by high-quality manufacturing and efficiency in work and provide you with safety, superior quality and effective performance 
Specifications: 
 Model: M-II-120R6DS

 Capacity: 120 gallons

 The heater enjoys high quality workmanship and work at the highest level

 Bradford White heater is registered according to ISO and according to the standard 9001-2008

 This heater increases the delivery of the first hour of hot water while reducing temperature buildup in the tank

 Maintains its external appearance and internal tanks because it contains the enamel material in its composition that works to resist rust and corrosion resulting from the temperature of hot water

 It has a hydrojet system that ensures the tool is heated and works to reduce sediment

 Minimizing temperature build-up in the tank.

 Vitraglas® Lining - an enamel formula specially designed to provide superior tank protection from the highly corrosive effects of hot water.

 The formula (Vitraglas®) is incorporated onto the surface of steel by firing at a temperature of over 871°C.

 Can transfer direct heat with submerged components

 It has the ability to fully control the temperature automatically

 Easy to use, does not require training, and is small in size, does not occupy a large place. You can put it in kitchens or bathrooms. It does not affect the surrounding decor

 I have the heater synchronous and asynchronous operation

 Asynchronous operation refers to one object at a time

 It has a single-phase and three-phase process

 The heater is characterized by the ability to maintain the water temperature for a long time, which leads to reducing electricity consumption

 It has a screen to give you the opportunity to know the temperature of the water

 It has a luminous indicator light to indicate the connection or the interruption of the power supply

 I have the ability to resist corrosion because it contains a magnesium bar which provides it with a long life

 CFC-free insulation works on the sides of the tank to reduce temperature loss and maintain hot water for a long time

 Equipped with high-precision water connections that deliver healthy, impurity-free water

 Ensures continuous contact with the glass liner

 It contains safety valves that operate at the highest level to ensure complete safety

 It has a durable and tamper-resistant low-restriction copper net valve
Technical Service: The Technical Department is available to assist you in the correct use of our products and its resources are at your disposal entirely without obligation.

To install this Web App in your iPhone/iPad press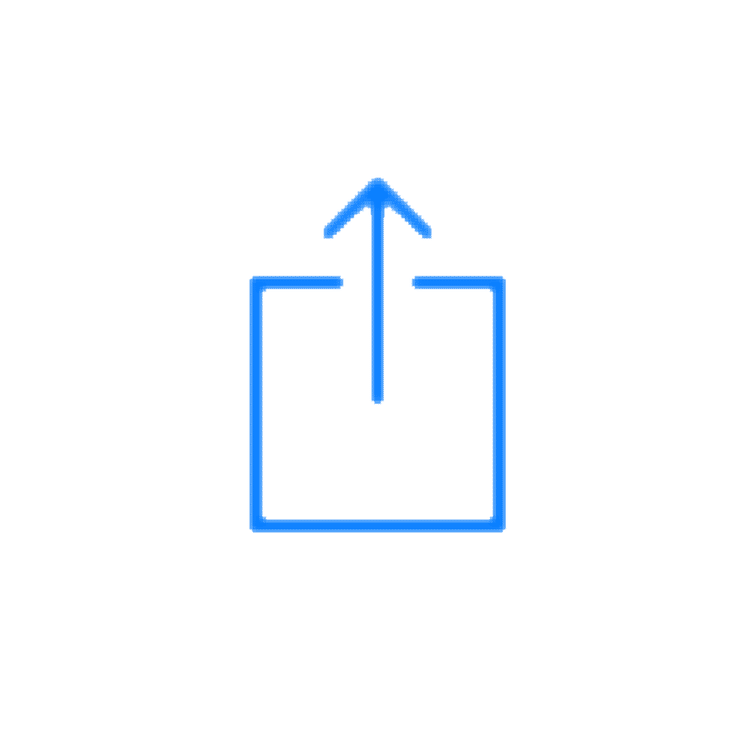 and then Add to Home Screen.