Watts Water Hammer Arrestor size 1" – Model LF15M2-C Watts Water Hammer Arrestor size 1" – Model LF15M2-C
What is Water Hammer?
The noise from banging pipes is caused by shocks from high-speed water flowing in the piping system when a fixture is suddenly closed. A sudden stoppage of the water (a non-compressible liquid) flowing at a given pressure and velocity causes a surge or spike of water and is called a water hammer. When this occurs, a pressure wave travels back through the piping until it finds a point of relief.
The LF15M2 and LF15M2S Water Hammer Arrestors are designed to eliminate this effect. The LF15M2 and LF15M2S features Lead-Free* construction to comply with Lead-Free* requirements. Dishwashers, clothes washers, and fast-closing positive shutoff valves incorporated in the system all contribute to creating water shock which is not only annoying but damaging to pipes and appliances.
​Specifications
NPT solid hex brass adapter or solder end connection for easy installation.

Approved for installation with no access panel required.

May be installed in new or existing plumbing systems with a standard pipe tee vertically, horizontally, or at any angle.

PDI Listed (PDI WH201).

Maintenance-free – piston is the only moving part.

Air pre-load is 60psi (4.2 bar).

Factory air charged and permanently sealed.

The Watts Series LF15M2 and LF15M2S incorporate a precharged, permanently sealed air chamber to absorb the shock.

The sealed chamber prevents the loss of air to the water and assures long and trouble-free life.



Technical Service: The Technical Department is available to assist you in the correct use of our products and its resources are at your disposal entirely without obligation.


To install this Web App in your iPhone/iPad press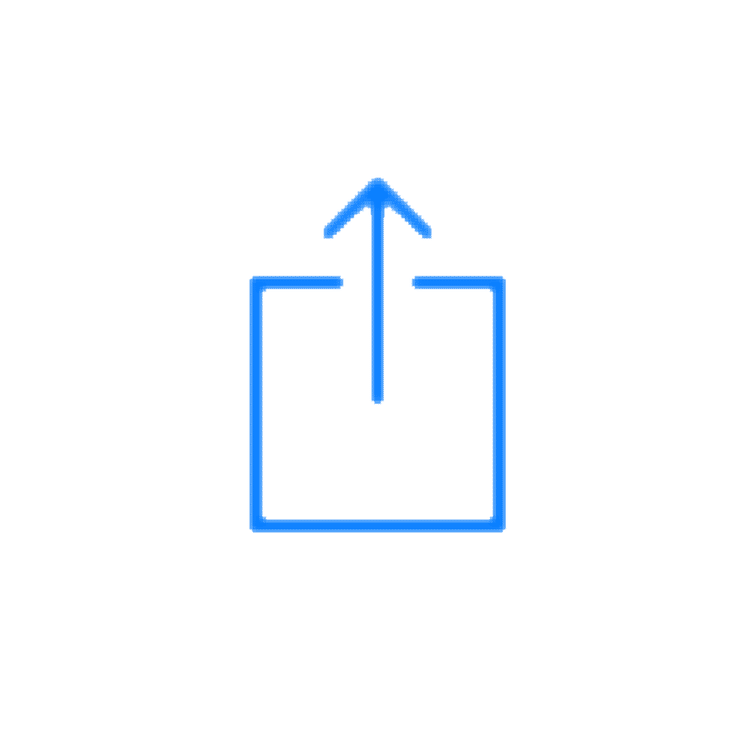 and then Add to Home Screen.