Wilo Pump Model PE-410MA (220V/1Ph/60Hz, 350 Watt ) Wilo Pump Model PE-410MA (220V/1Ph/60Hz, 350 Watt )
Wilo home pressure pump with variable pressure, hurry up and get the best types of variable pressure pumps to deliver water with the highest efficiency and maximum speed. They contain high-quality safety valves and are made of raw materials that are not harmful to the environment. They are now available at the best prices. 
Specifications
Model: PE - 410 MA

Current: (220V/1Ph/60Hz, 350W)

It is easy to use, light in size and does not take up much space

It has the ability to save energy to a maximum of 20% and also has an inverter technology

It has an automatic control system that operates by controlling the pressure through the sensor

It can easily resist rust because it contains a new material approved by the Food and Drug Administration

Low sound It does not emit any kind of noise except about 40 decibels

It contains a security system at the highest level that protects the copy

It has a multi-colored LED panel for easy control and verification

It gives you the opportunity to control the speed through the technology of the inverter motor

The pump is fitted with engineering plastic (MPPO 30% fiberglass)

And it has a plastic fan (mpp 20% fiberglass)

It contains a shaft made of stainless steel that is durable

Equipped with a high quality IPX6 protection class

Operates at a high operating pressure of 4 bar

Sizes: 25 mm

It is characterized by high voltage, large energy and work at the highest level

It underwent many tests under the hands of many specialists to prove its efficiency

Suitable for all establishments

Easy to install and use, does not take up much space

Equipped with safety valves at the highest level

It pumps water in the fastest time and with great force and in a straight line

Delivers healthy, rust-free water

It has the ability to keep its shape from rust

It does not need continuous maintenance for its efficiency when working

Designed by one of the best exclusive designs free of any engineering and technical defects

Electric Energy Saving Willow PumpInstallation and operating instructions
Technical Service: The Technical Department is available to assist you in the correct use of our products and its resources are at your disposal entirely without obligation.

To install this Web App in your iPhone/iPad press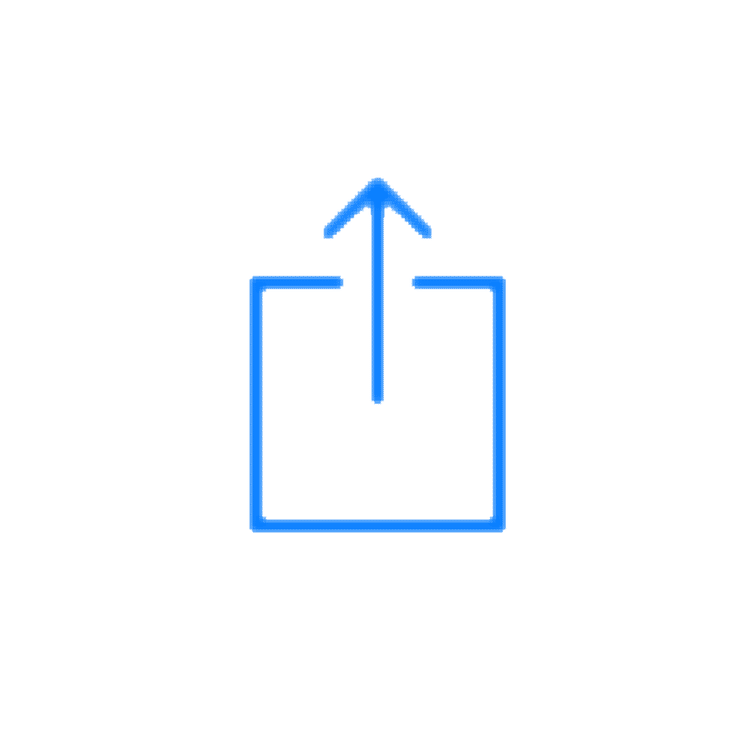 and then Add to Home Screen.