Wilo borehole submersible pump model Actun FIRST SPU4.04-06 motor 0.75 HP Wilo borehole submersible pump model Actun FIRST SPU4.04-06 motor 0.75 HP
Wilo pump for well water and raw water inside the tank, available at the Building Solutions store the best water pumps from Willow are manufactured with high precision to ensure efficiency and good performance that suits your use at the best prices.
Specifications
 Model: SPU4.04-06-B/X14-0.75HP

Capacity: Three quarters of a horse

4 Inch Multistage Submersible Pump in Enclosed Body

Allows you the opportunity for vertical and horizontal installation

It is characterized by the ability to deliver healthy water free of any kind of long impurities

It delivers the electrical current with a high and large voltage up to 230 volts, 60 Hz or 400 volts, 60 Hz

It has the ability to activate the S1 submerged operating mode

It has a liquid temperature of 30°C

It has a high-level motor flow rate of 0.08 m/s

It bears a large amount of sand up to 150 g/m3

The maximum number of starts is 20 / hour

Reaches a maximum depth of 200m

Equipped with protection class IP68

An excellent pump that is an integrated and advanced system

It has a convenient speed control device

It has an automatic pressure device and a pressure tank

It gives a high pressure that is not affected by opening and closing water taps

It is self-priming and does not need to constantly vent the air

It has the ability to protect the pump from any type of dry operation

It works to supply well water and store rainwater effectively

It assists in delivering water to the populated areas and supplying irrigation and sprinkler water

It has a great ability to increase pressure effectively and significantly

It has the opportunity to reduce the water level to the required limit Installation and operating instructions
Technical Service: The Technical Department is available to assist you in the correct use of our products and its resources are at your disposal entirely without obligation.

To install this Web App in your iPhone/iPad press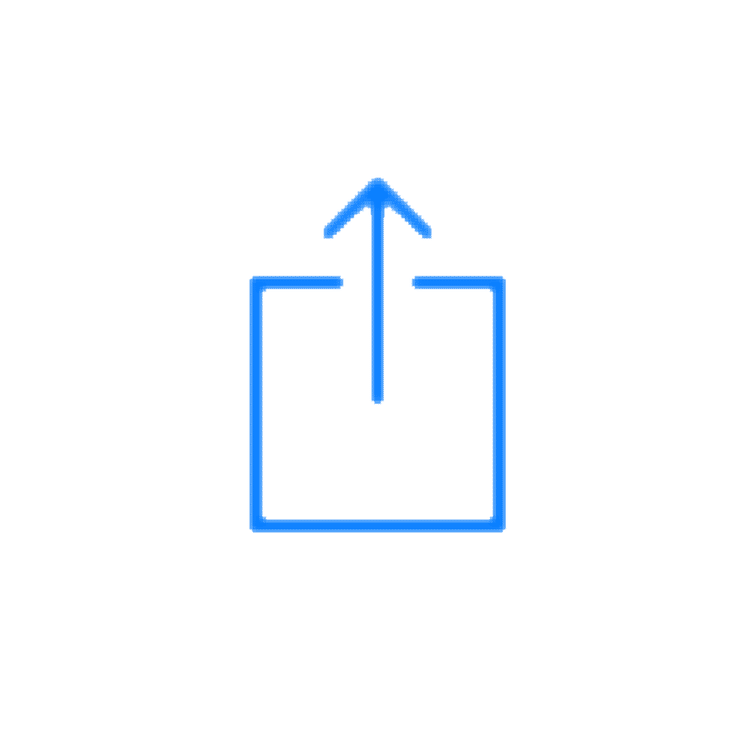 and then Add to Home Screen.