Overview
Integrated Building Solutions Company (IBS) is a leading company in supplying, installing, testing, and commissioning all project requirements in electromechanical systems and smart buildings in the Kingdom of Saudi Arabia.
The company has obtained the international quality certificate ISO-9001: 2015.
Our company is distinguished by its constant keenness to keep up with progress in accordance with the vision of the Kingdom of Saudi Arabia for the year 2030 and to use everything new in the world of construction.
IBS strives to satisfy its customers by choosing the best products with high efficiency and long life, taking into account the provision of the best prices to the customer and ensuring rapidity in completing the work.
Therefore, the company contracted with the pioneers of international factories and the fastest logistics service providers to provide the best products and the latest findings in building technology in the field of mechanical systems such as HVAC, plumbing, and fire in addition to the low current systems.
Why is Integrated Building Solutions your best choice?
Integrated Building Solutions (IBS) seeks to achieve customer satisfaction by balancing product quality, price, and shorter delivery time through the company's long experience and deep knowledge of the labor market. Therefore, we offer you free technical advice through our specialized team to choose the best products compatible with the needs of your project without making you pay any additional unnecessary costs.
In addition to this, the company offers a variety of distinctive after-sales services that include both immediate maintenance and long-term warranty, all at competitive and appropriate prices, which enhances the company's position in the market and makes it your first choice. Our site is one of the largest online selling sites in the Arab world, moreover, it's a marketplace for sellers from third parties. It offers a convenient, fast and secure shopping experience with multiple electronic modes of payment.
You can pay in cash when you receive the products that you can be informed of through our store: https://ibs-ksa.com/

To install this Web App in your iPhone/iPad press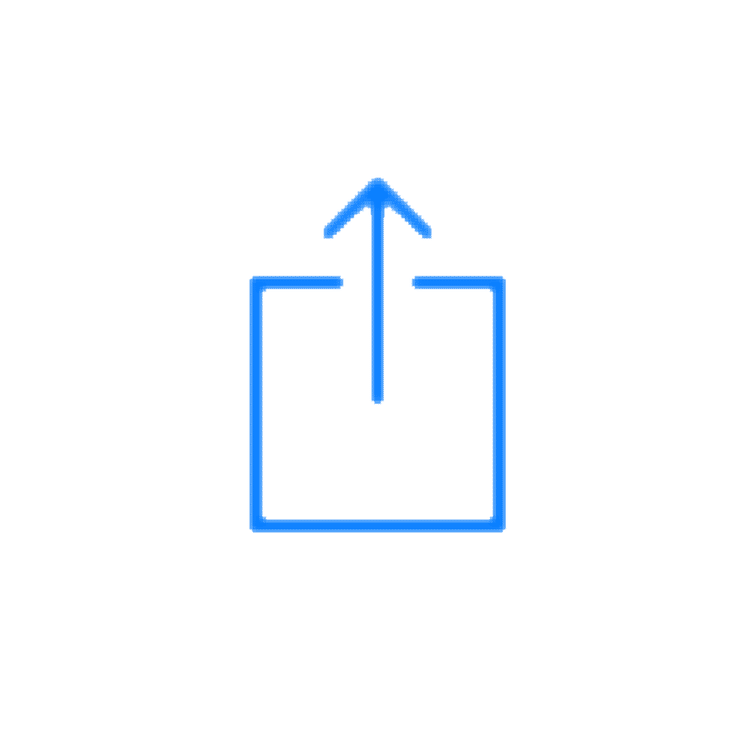 and then Add to Home Screen.