Delivery & Shipping Policy
Shipping and delivery
Our first aim is to provide you with the best online shopping experience. Therefore, we have facilitated the shipping and delivery process for you because your comfort is our priority. Thus, we offer shipping and delivery services to all regions and cities of the Kingdom of Saudi Arabia.
The order is delivered within 3 to 8 working days, and in some cases, it may take a maximum of 10 working days.
Customers will get a refund in case they don't receive the order and there will be a deduction for the shopping costs, which varies depending on the size and weight of the product. keep in mind that value-added tax is not included in the shipping costs.
Note:
we are highly committed to delivering within the given timelines and we do our best in cooperation with our shipping company in Saudi Arabia to deliver your order within 3 to 8 working days at the latest. However, these delivery timelines are only estimations since the timeline of an order's delivery starts when the order is confirmed.
Orders inside Riyadh and Jeddah within 48 hours.
Orders inside the Kingdom of Saudi Arabia (except Riyadh and Jeddah) within 8 days.

Orders outside the Kingdom of Saudi Arabia within ten days.
In case you have any inquiries concerning the order, we will be pleased if you contact us on our email: [email protected]
you can also call the customer service team that you can reach at: 05123456789.
Please note that our workweek is from Sunday to Thursday. Fridays, Saturdays, and public holidays are days off for all our employees and shipping companies.
IBS delivers your orders within Riyadh and Jeddah through the company's representatives. We may depend on other delivery companies or individuals at peak times to confirm your service and deliver your orders at the proper time.
In case of urgent orders, please contact our customer service office. We will do our best to assist you.
Your signature on a copy of the bill will be required to confirm that you have received the product (as indicated on the bill). The order will be delivered to the address registered in your order, and the signature of any person present at this address on the bill is considered as evidence that the product is received.
In case the order is delivered to the registered address but no one is present there to receive it, you will be contacted by our customer service office in order to make another delivery appointment. We will not be responsible for any belated request that comes more than /10/ days after the first delivery date.
Note that if you are absent on the agreed delivery date twice, you will be charged extra delivery fees.

To install this Web App in your iPhone/iPad press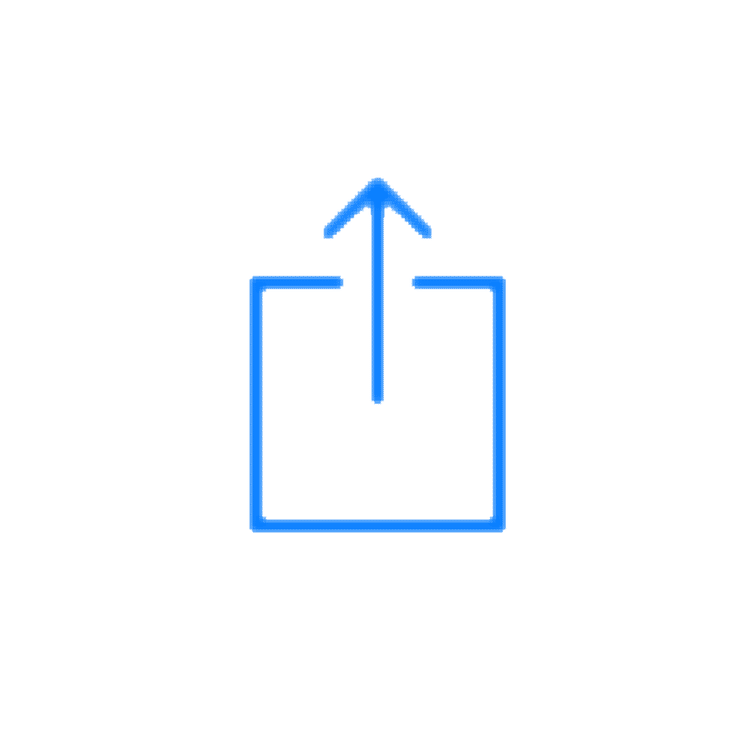 and then Add to Home Screen.